2006 Explorit Science Center Open House
On Saturday February 5, 2006 YARS had a booth set up at the Explorit Science Center for the annual Museum Day open house. Several members showed up around 10am to setup, and stayed through the day until about 4pm. The weather was perfect for early February. Dave Simmons W6OT, Bob Kehr KA9MDP, Shayne Hughes N6SPE, Dave Nishikawa KC6YFG, Sylvia Berman KG6ZUY, and Rick Littlefield N6KLB all helped out at the booth. Robert Schulz KC6UDS stopped by to take some pictures, and Sherwin Mac Kenzie N6HAC was able to stop by for a little bit. For future events like there where the audience is primarily children, we need to come up with some more hand's on demonstrations.
Some Pictures of the Event:
Here is the booth: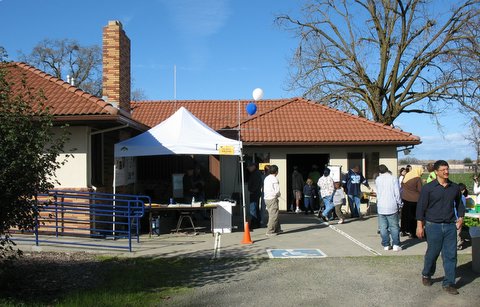 Bob KA9MDP put together some really nice display boards: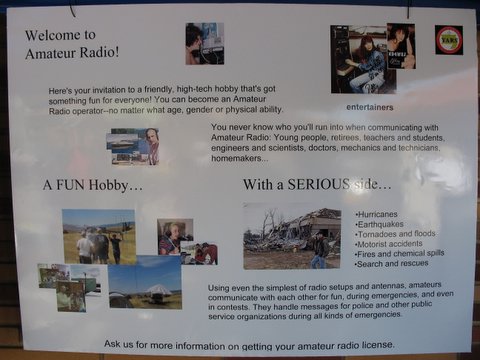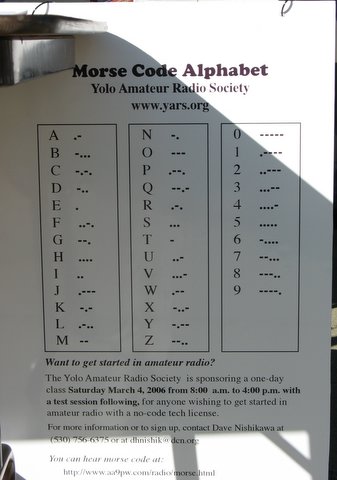 We had hoped to be able to hear SuitSat, but that didn't work out.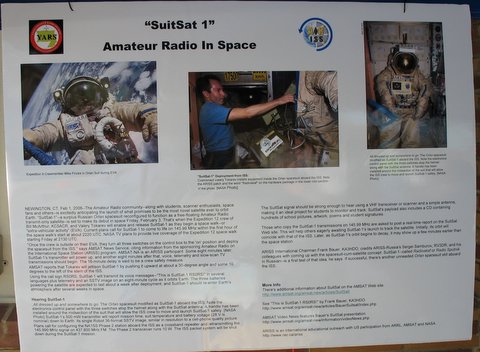 Rick N6KLB demonstrates morse code: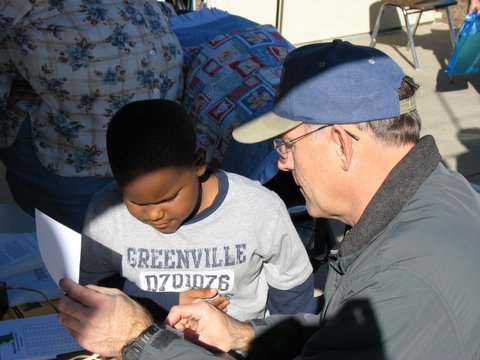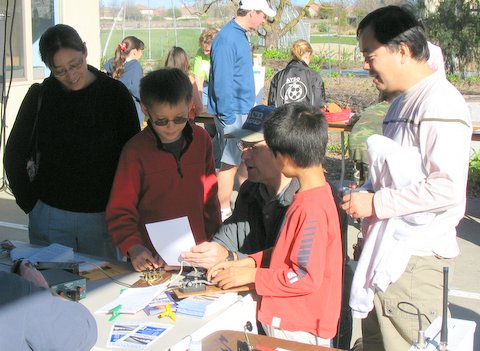 Sylvia KC6ZUY and Dave W6OT explain APRS in the background while Rick N6KLB explains morse code: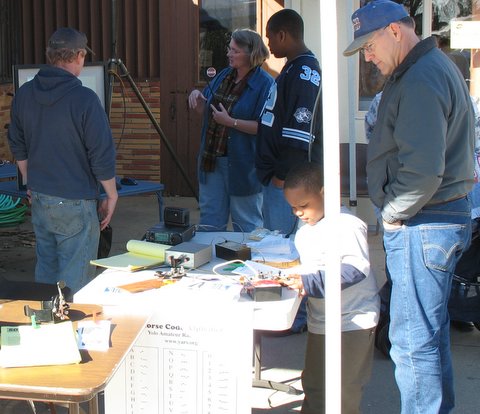 Robert KC6UDS helped demonstrate APRS by running around taking care of some errands: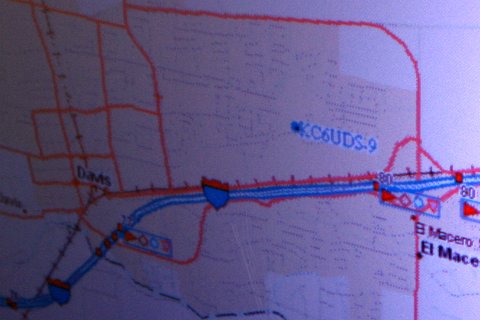 Dave KC6YFG flies over head. Unfortunately, the APRS tracker in the airplane wasn't cooperating, so we didn't get to track the airplane.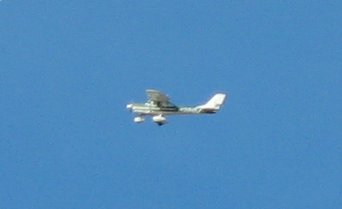 Dave W6OT makes an HF contact. Several contacts were made, and then an atlas was used to show where the other person was.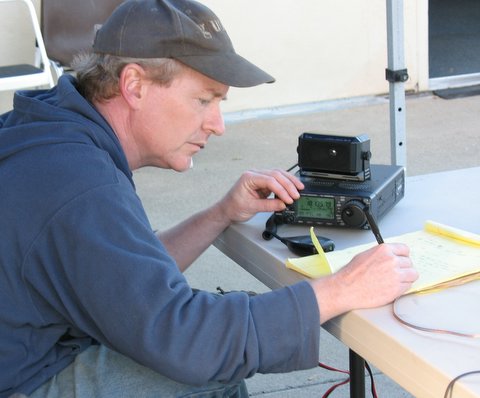 The HF antenna set up - not much, ground wires in the roof gutter, long wire up into the tree. Made some pretty good contacts.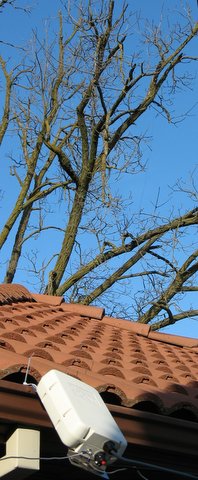 What Explorit is all about: